Oral & Maxillofacial Surgery
Oral & Maxillofacial Surgery refers to the treatment of injuries and diseases above the neck, such as the oral cavity, teeth, jawbone, and facial tissues. It is treated with medications and surgeries, including complex extractions, wisdom teeth and blockages removal, dental implant surgery and related bone grafting, sinus lift surgery, temporomandibular joint treatment, surgery for cleft lip, facial trauma or fractures, and orthognathic surgery. The oral and maxillofacial specialists also handle the assay and excision of jawbone hydromas, oral tumours, and hyperplasia.
For high-risk surgeries, even though general dentists can perform dental surgery, they assess whether the patient needs a referral to the specialists after check-up, as oral and maxillofacial specialists are experts in such areas. For the sake of the patient's interests and safety, the patient will be handed over to oral and maxillofacial specialists for follow-up. Oral and maxillofacial specialists also work with other medical specialists in different situations.
Common Oral & Maxillofacial Surgeries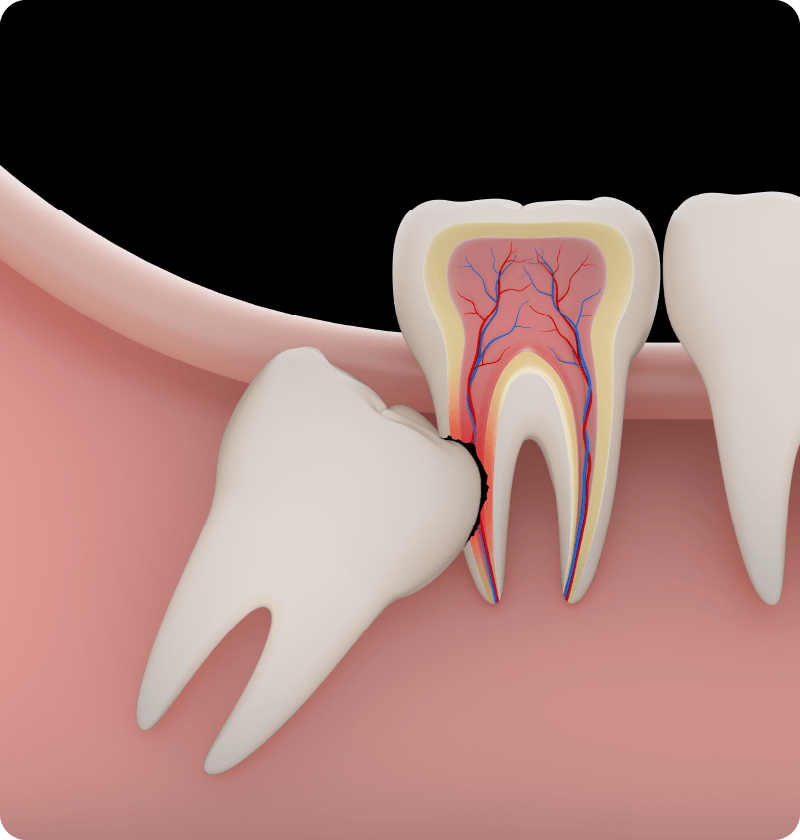 Generally, if the general dentist finds that the patient's nerves are very close to the wisdom tooth that needs to be extracted, or involves a more complex condition such as a crooked wisdom tooth, the general dentist will refer the patient to wisdom teeth extraction hk specialist who has a richer clinical experience in handling complex situations. Participation of the specialist will increase the success rate of surgery and reduce the chance of permanent sequelae.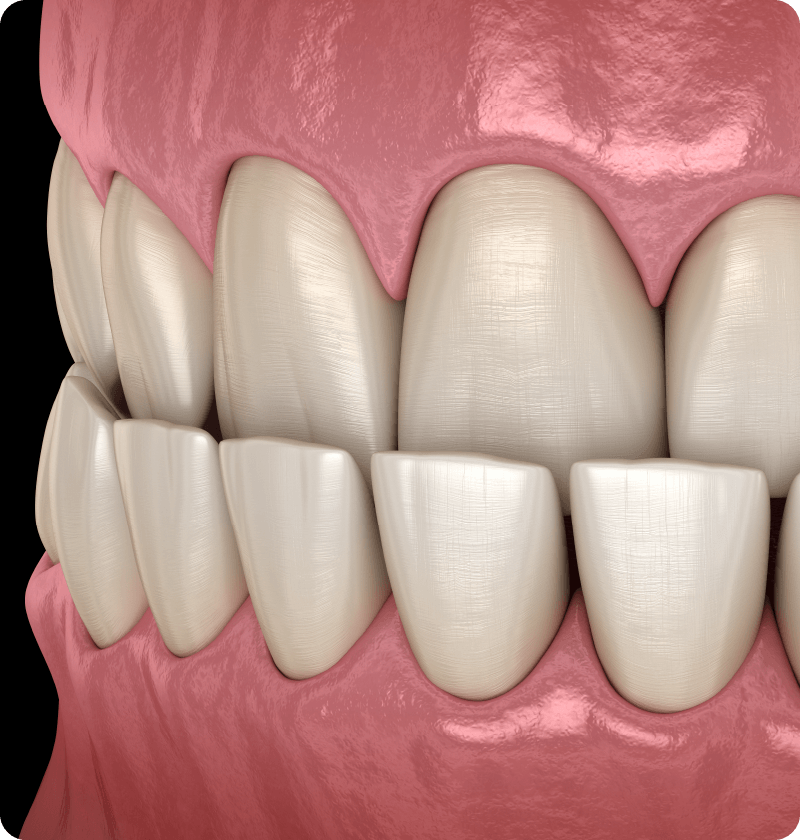 The major cause of malocclusion is jaw dysplasia, alveolar bone is too small or too large. It can be cured using orthodontics but if the jawbone is unbalanced, the patient may need oral & maxillofacial surgeries. The surgery aims to move the jawbone and teeth to the best position and achieve a good occlusion and face shape. The oral and maxillofacial specialist will conduct clinical examinations for the patient, take facial photos, make dental impressions, and use X-ray examinations, softwares and stereo models to make diagnoses for the patient. After treatment, the occlusion is normalised, and the chewing and articulating functions can be improved, and the chance of having pastern conditions is reduced.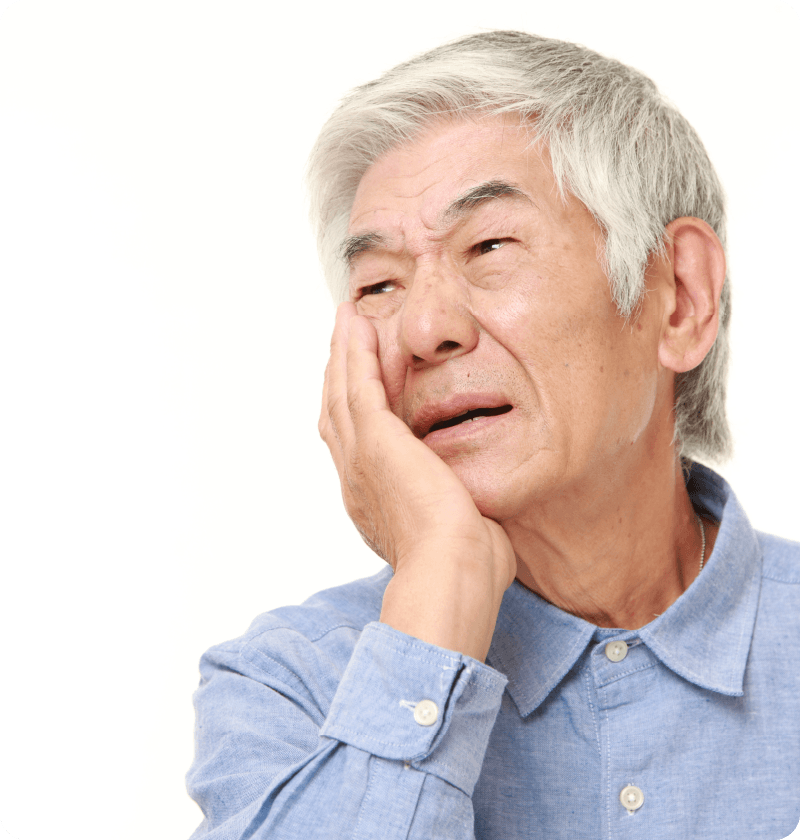 Exaction for Osteoporosis Patients
Osteonecrosis of the jaw is a potentially serious condition that can occur after the dental surgical procedures including extraction. The following groups of patients are prone to have this adverse complication.
Patients with osteoporosis and certain types of cancer who have taken or are currently taking the bisphosphonate (e.g Prolia, fosamax Fosamax) or other bone modifying agents

Patients who have received radiation therapy to the head and neck regions
Bleeding control after a simple dental extraction could be an alarming condition for patients taking the blood-thinning drugs, e.g. aspirin, Plavix, NOAC (Pradaxa, Xarelto).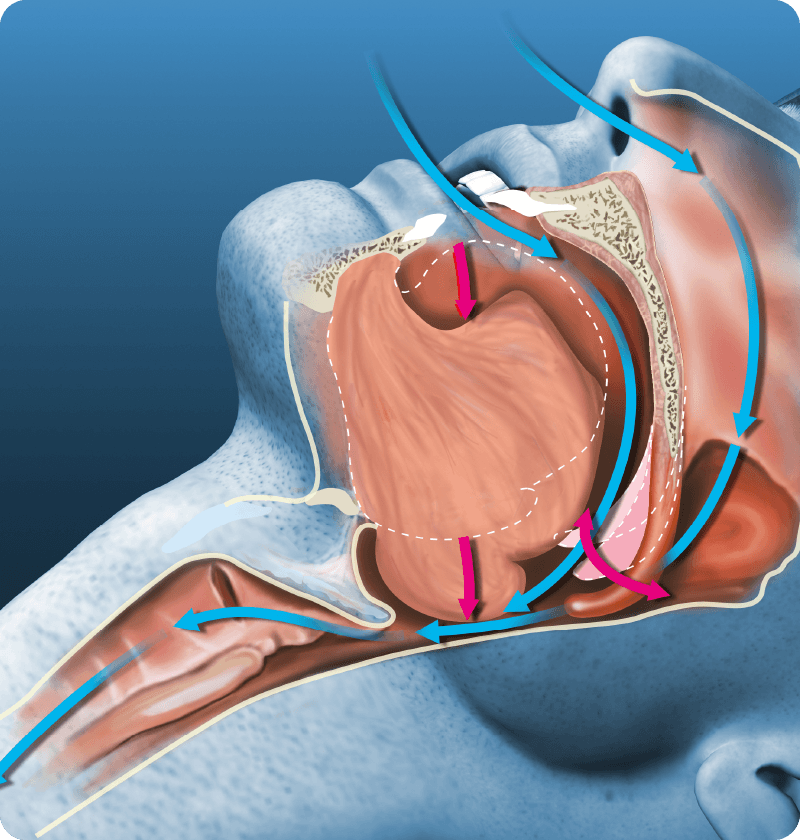 The oral & maxillofacial specialist will make an oral appliance for the patient to open up the blocked respiratory duct. If the condition cannot be solved by the appliance and needed surgery, the specialist will reposition the patient's jawbone to widen the space behind the tongue and reduce the blockages.